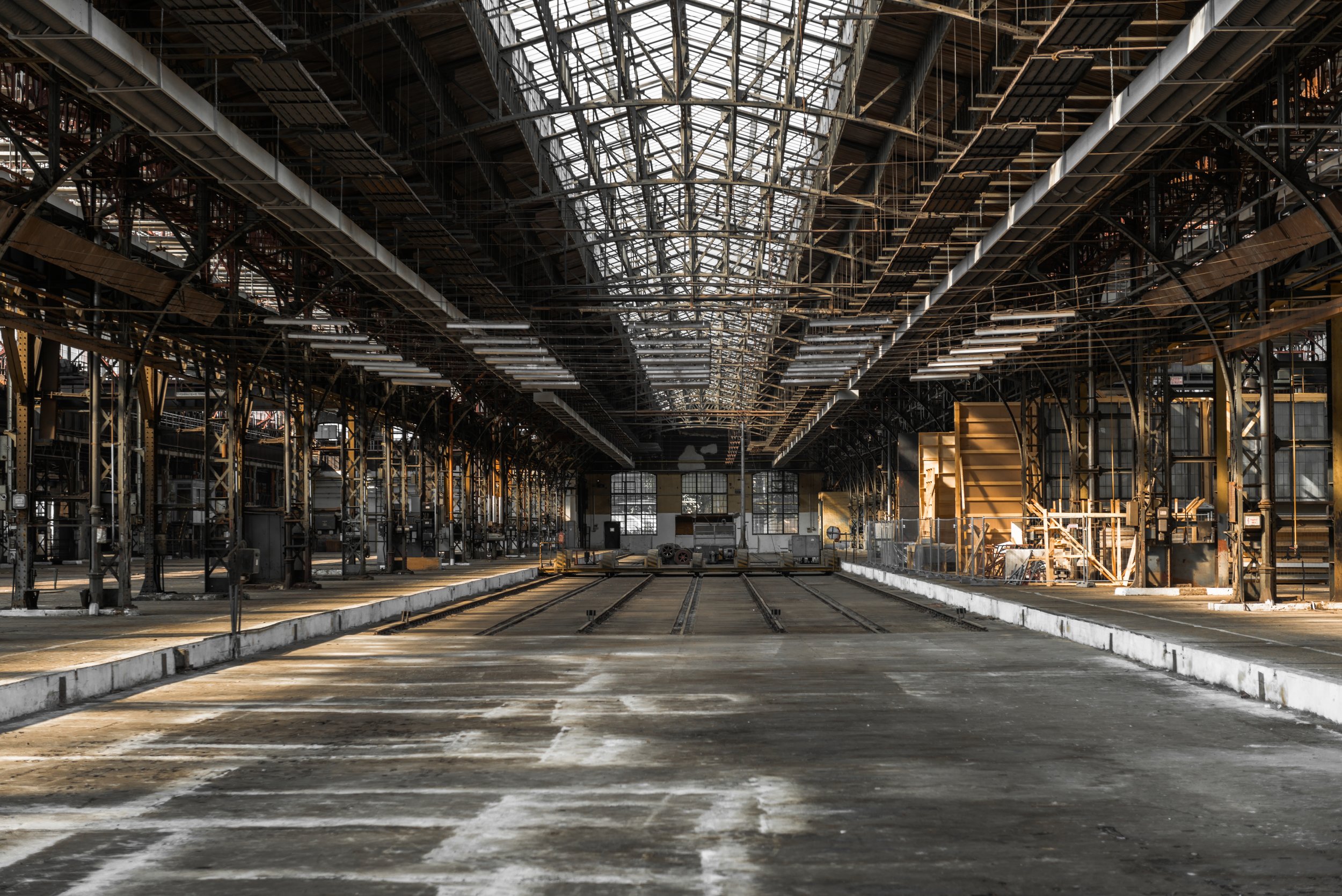 At Omni...
We combine our years of experience in the steel industry with a cutting edge and tech forward process to consistently offer some of the best prices, products and service in the western US.
We have an extensive inventory of carbon steel sheets and coils that are available for spot purchase and also facilitate a large contract and "blanket order" business for our bigger customers. We offer flexible terms and tailor our contracts to support the individual needs of each customer, resulting in decades of successful relationships.
We offer leveling, slitting, shearing, and blanking services and always have standard size sheets, coil and slit coil on the floor. We do this to minimize turnaround time and offer next day, and sometimes even same day delivery. Whether you are a small job shop, a manufacturing company in a million square foot facility or somewhere in between, we are ready to service your steel buying needs today.